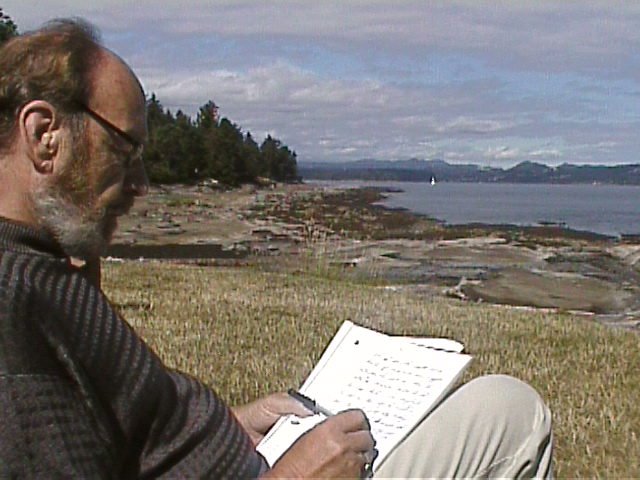 The Gift of Deep Feelings and our True Nature
Salt Spring Island, British Columbia, Canada
Friday, June 15th through Sunday June 18th, 2018
Please note: This session is now full. If you are interested in coming to a future session
and have not attended previously, please join our mailing list.
Simplicity and depth of feeling were two key phrases Sydney Banks offered in his teachings.
"Don't try and figure it out; just get the feeling." How often have we heard Sydney Banks make that statement? From the beginning of his teaching, that was a constant refrain, "Just get the feeling and the information you seek will come to you."
That 'feeling' is the bridge to our true nature.
Beautiful, deep feelings are a natural expression of our true self. Our true nature is made up of spiritual essence. The Three Principles are spiritual essence. Therefore, we are One with the Principles.
There is no separation in spiritual essence. There is complete alignment and harmony. All feelings, all experiences, are created by our usage of the divine gift of the Three Principles; Mind, Consciousness, and Thought.
It is so helpful to realize the full power of the 'feeling;' to know that the feeling of well-being is the vehicle for change. It provides a path to insights, furthering our inner journey. Insights come from our innate wisdom, Mind in motion. There's nothing to do—just being open to that spiritual fact is all we need.
We look forward to welcoming you to Salt Spring Island, and to exploring together the profound spiritual benefits of the beautiful 'feelings' Sydney Banks was always pointing us toward.
Kindest regards,
Elsie Spittle and Chip Chipman